Ok, Ok I am not ever going to be a mega Boomer, but I will start adding Booms for the Noob's to learn from, esp if they like playing on Deccan, which I enjoy that map alot. I am a Deccan Map junkie.
I will add recording in few days, if others like to give advice than do so.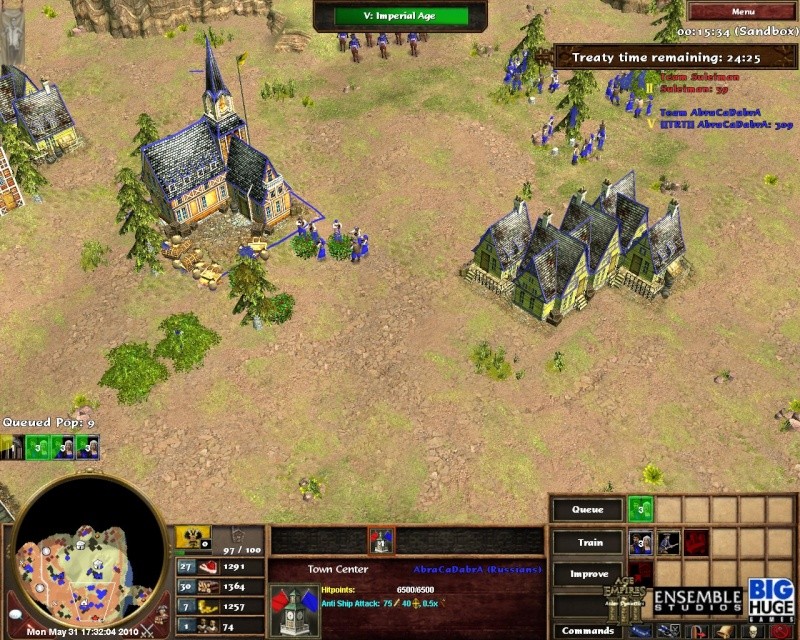 A imperial under 16 minutes is a easy task...
and a average of 2200 score should be obtainable